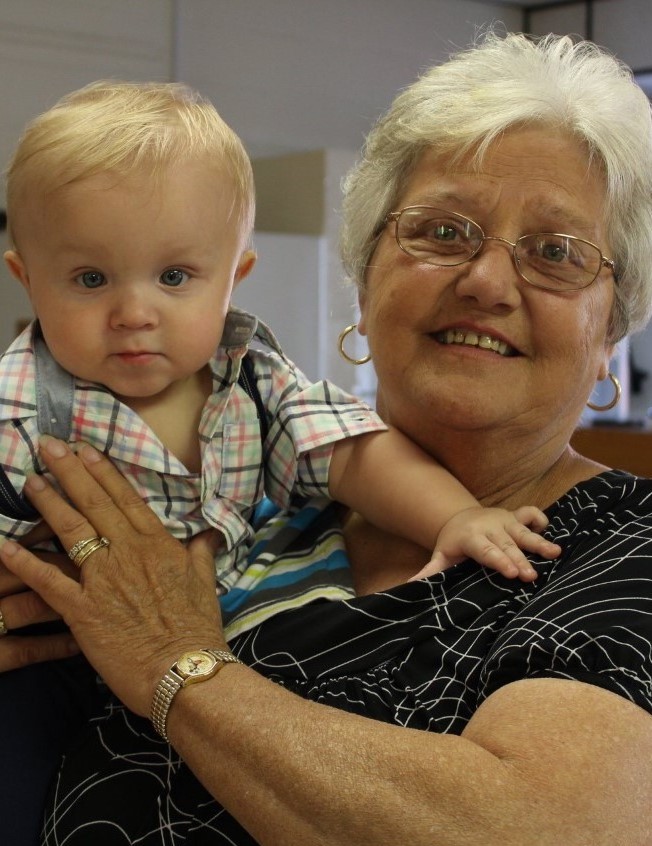 Rebecca Smelser Gordon
Rebecca Smelser Gordon, age 64, of Wytheville, died early Tuesday morning in the Carilion New River Valley Hospital in Radford following a brief but valiant battle against cancer.
She was preceded in death by her parents Wilburn and Hazel Smelser; brothers, Ronnie Smelser, Floyd Smelser, Billy Smelser; sisters, Betty, Peggy, Ruby and Nancy; step-son, Nathan Gordon; step-grandchild, Joseph Nathan Gordon.
Rebecca is survived by her husband, Danny B. Gordon; daughter and son-in-law, Amanda and Brandon Bentley; a one year old grandson, Joshua Nathan Bentley; sisters, Mary Heldreth of Claytor Lake, JoAnn Martin of Radford; brother, Daughtery Smelser of Fairfax.She was a long time member of All Nations Church of God.
Visitation for Rebecca Smelser Gordon will be Friday, December 14, 2018 noon until service time at All Nations Church of God with the funeral service starting at 2 P.M. conduted by Pastor Chad Dunford, followed by interment in St. Lukes Lutheran Church Cemetery. In lieu of flowers donations can be made to St. Luke Cemetery Fund in C/O Sam Cassell, 205 St. Luke Rd. Wytheville, VA 24382. Expressions of sympathy may be sent to the family at www.grubbfuneralhome.com
Grubb Funeral Home is in charge of the arrangements.