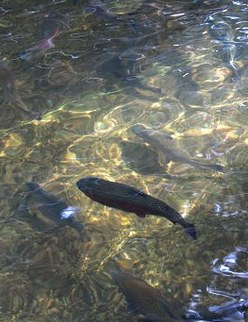 Ted Wayne Baumgardner
Ted Wayne Baumgardner, age 60, of Wytheville, passed away Wednesday, August 21, 2019. He was the son of the late Walter Price Baumgardner and was preceded in death by his brother, Gary Price Bumgardner. Ted is survived by his wife, Vanessa Arnold Baumgardner of Wytheville; son Joseph Clay Baumgardner of Atlanta, GA; mother, Frances Walker Baumgardner Felty of Wytheville; sister, Amanda Jane Bumgardner of Wytheville.
Per his request there will be no services. They would like to thank all the family and friends for their calls, food, visits and prayers through this difficult time. Expressions of sympathy may be sent to the family at www.grubbfuneralhome.com
Grubb Funeral Home is in charge of the arrangements.